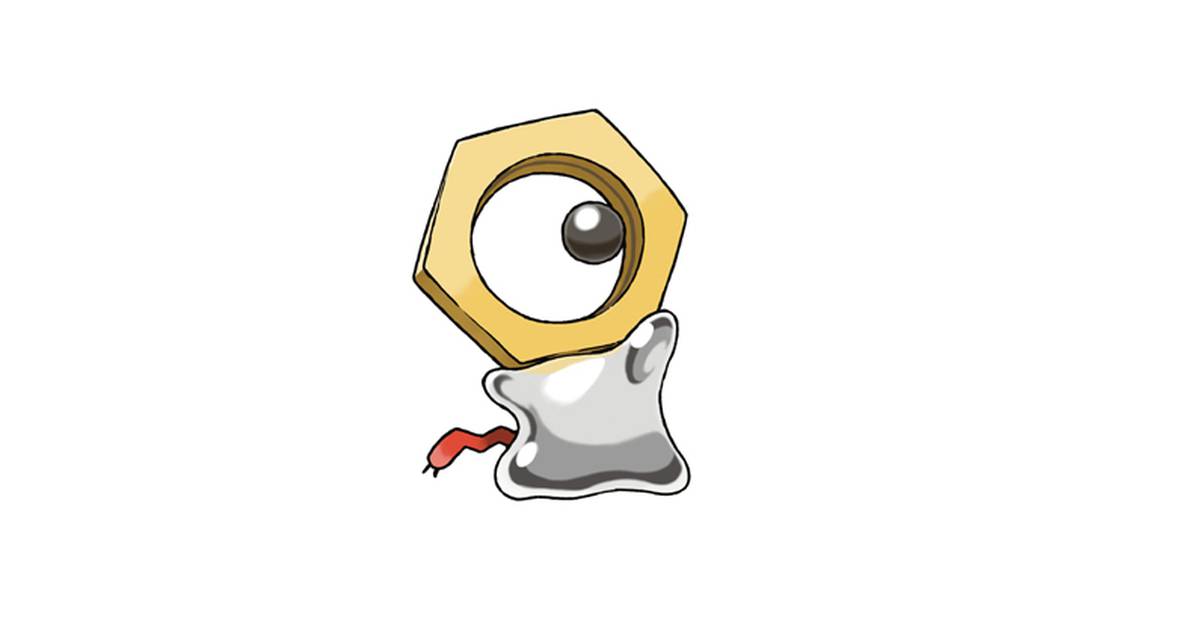 Nintendo was proud to announce a new mythical Pokémon by the name of Meltan. According to what they have released so far, it is a Steel-type, Hex-Nut Pokémon with the height of eight inches and weight of 17.6 pounds.
"Most of Meltan's body is made from liquid metal, and its shape is very fluid. It can use its liquid arms and legs to corrode metal and absorb it into its own body.

Meltan generates electricity using the metal it absorbs from outside sources. It uses this electricity as an energy source and also as an attack that can be fired from its eye.

Clearly a curious Pokémon, Meltan is very expressive and shows an interest in all kinds of things."

Pokémon: Let's Go, Pikachu! and Pokémon: Let's Go, Eevee! | Meltan
I'm excited to see what else Pokémon has in store for us! If you liked what you read, feel free to follow us on @TehLunchboxPub!